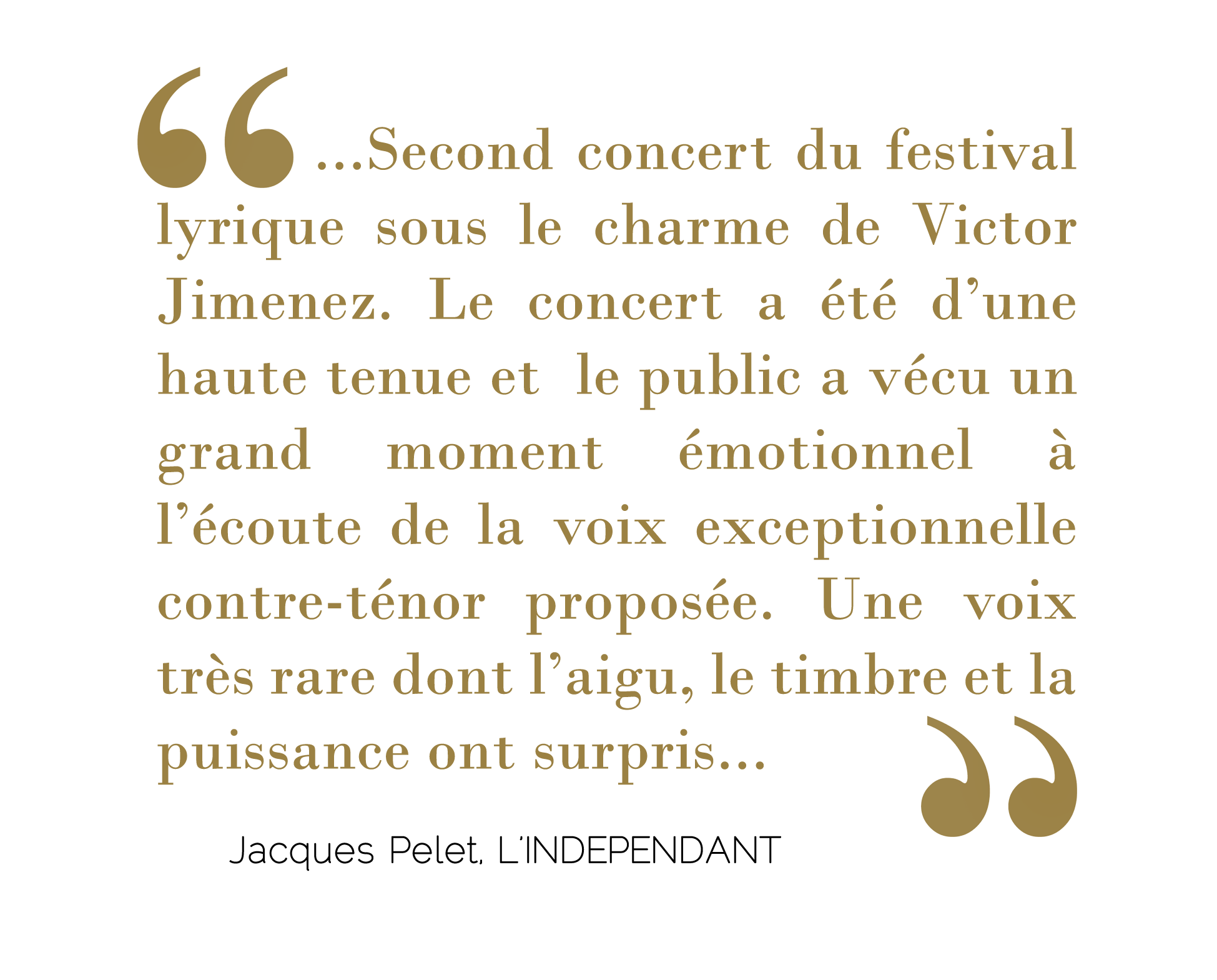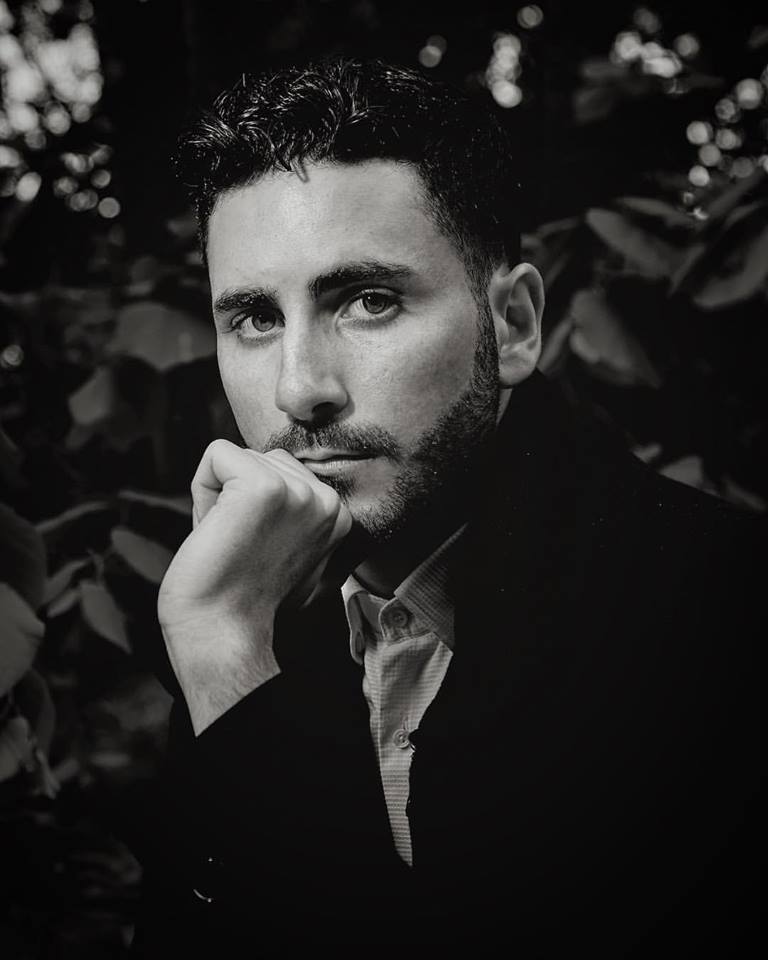 Named as one of the most noted countertenors from Spain by magazine Ópera Actual in 2015, catalan Víctor Jiménez Díaz (Barcelona, 1988), today he is considered an artist specialized in music from the XVIII century, constantly achieving recognition from audience and critics everywhere he goes in his promising, solid and ascendant musical career.
This 2017, after a long concert career with important collaborations all over Europe (Musica Riva Festival, Festival Lyrique de Pays Catalans or les Flâneries Musicales de Reims) he made his Poland debut in the role of Tullio from Handel's Arminio. A production, with Armonia Atenea orchestra and George Petrou conducting; at the prestigious Krakow's Opera Rara Festival. Immediately after he has done with great success his in-costumes debut, at Tourcoing's Atelier Lyrique (France) as Medoro in Vivaldi's Orlando Furioso. This production with La Grande Écurie et la Chambre de Roy by Christian Schiaretti (mise en scène) and Jean-Claude Malgoire (musical direction), has also been presented on the prestigious Théâtre des Champs-Elysées of Paris (France), where he had also a great successful debut.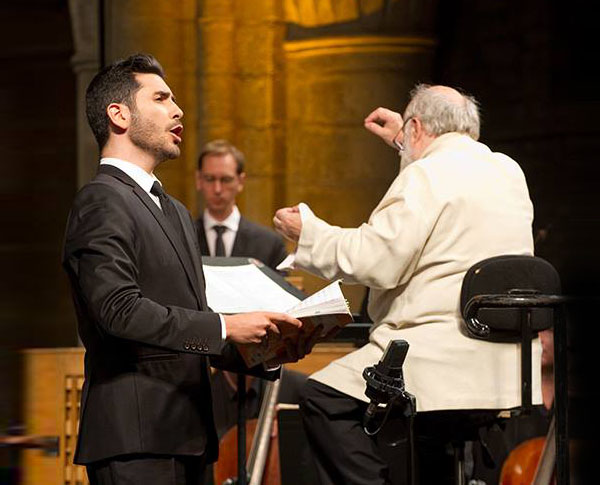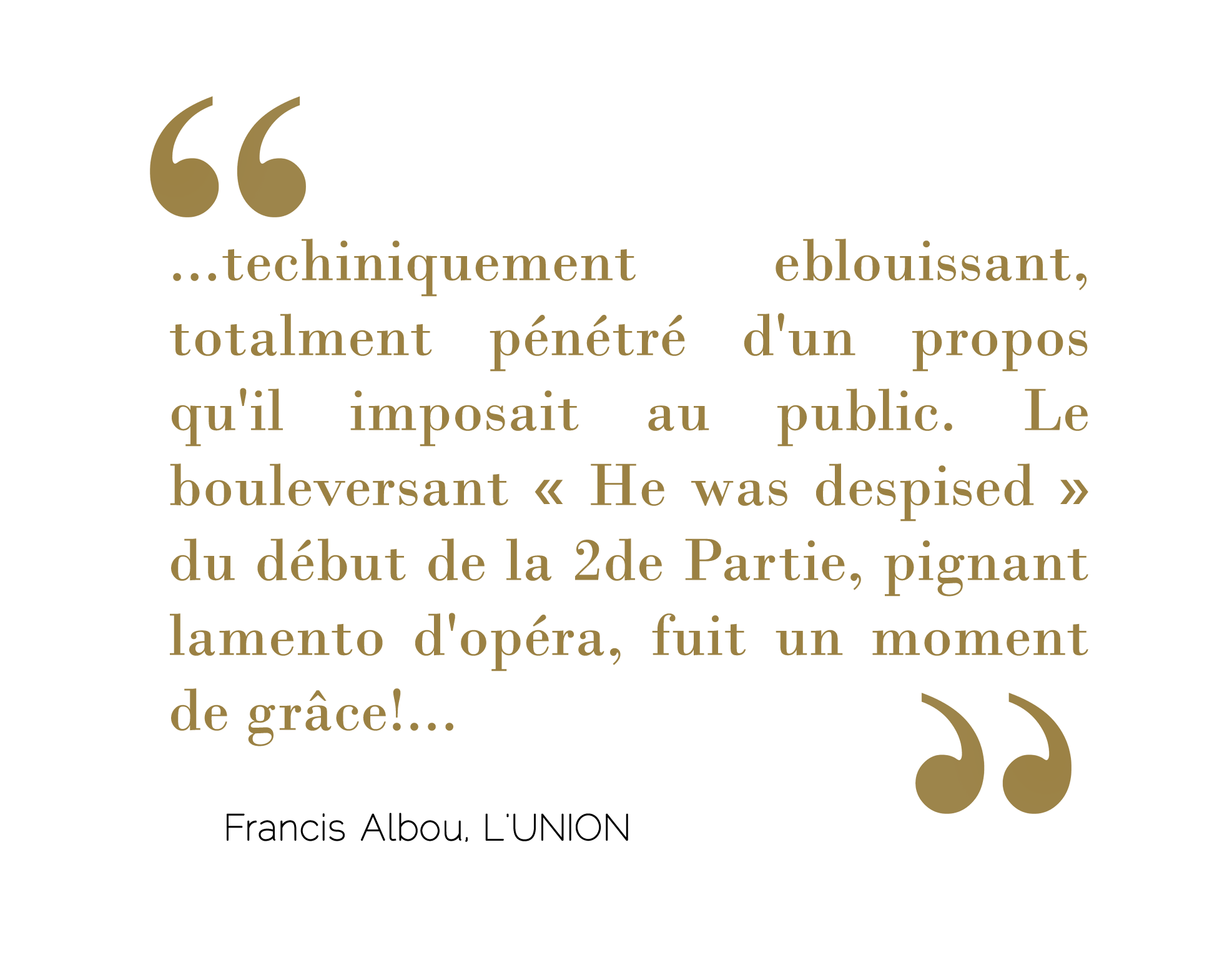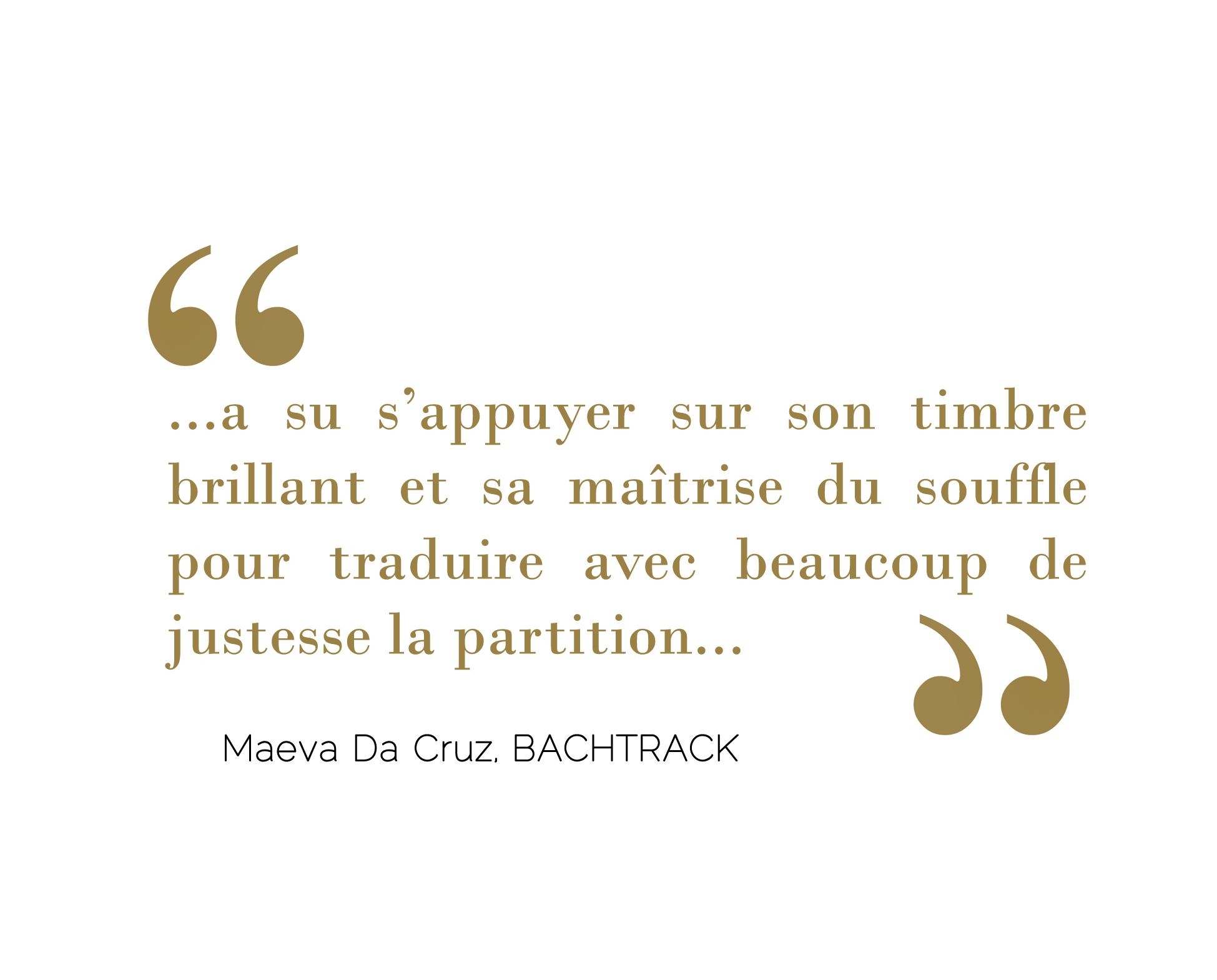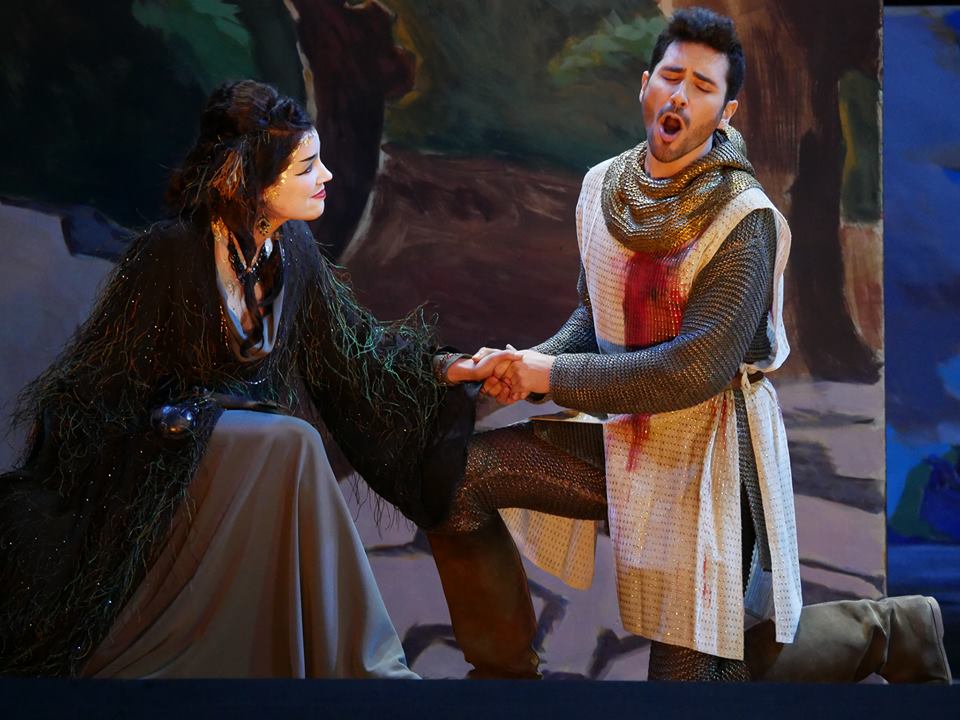 Recently he has recorded the world modern premiere of Adamo ed Eva a baroque oratory by Baldassare Galuppi. A Radiotelevisione Svizzera (RSI) historical accurate production in Lugano, where he has interpreted the role of Angelo di Giustizia accompanied by I Barocchisti orchestra, under maestro Diego Fasolis conduction.
Finalist in the Concurso Internacional de Canto "Montserrat Caballé" (Zaragoza), he is awarded by the Concurs Internacional de Músics de les Corts (Barcelona), he wins the VI Concurs Internacional de Cant "Germans Plà" (Lleida), the Concorso Internazionale per Giovanni Cantanti Lirici "Riccardo Zandonai" (Italy), the "Hariclea Darclée" International Singing Competition (Rumania), or the "Voix Sacrées" Talents Lyriques de Reims (France).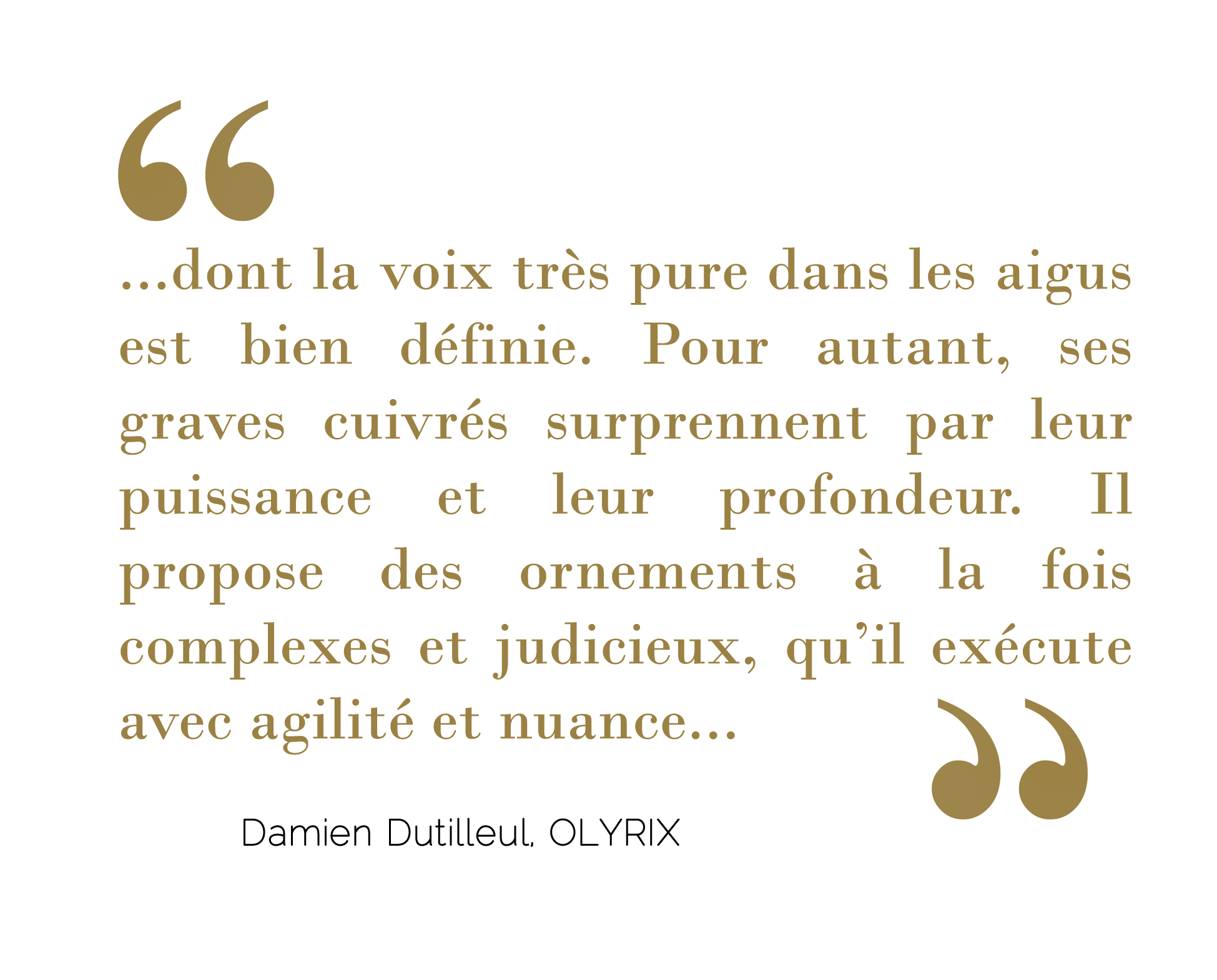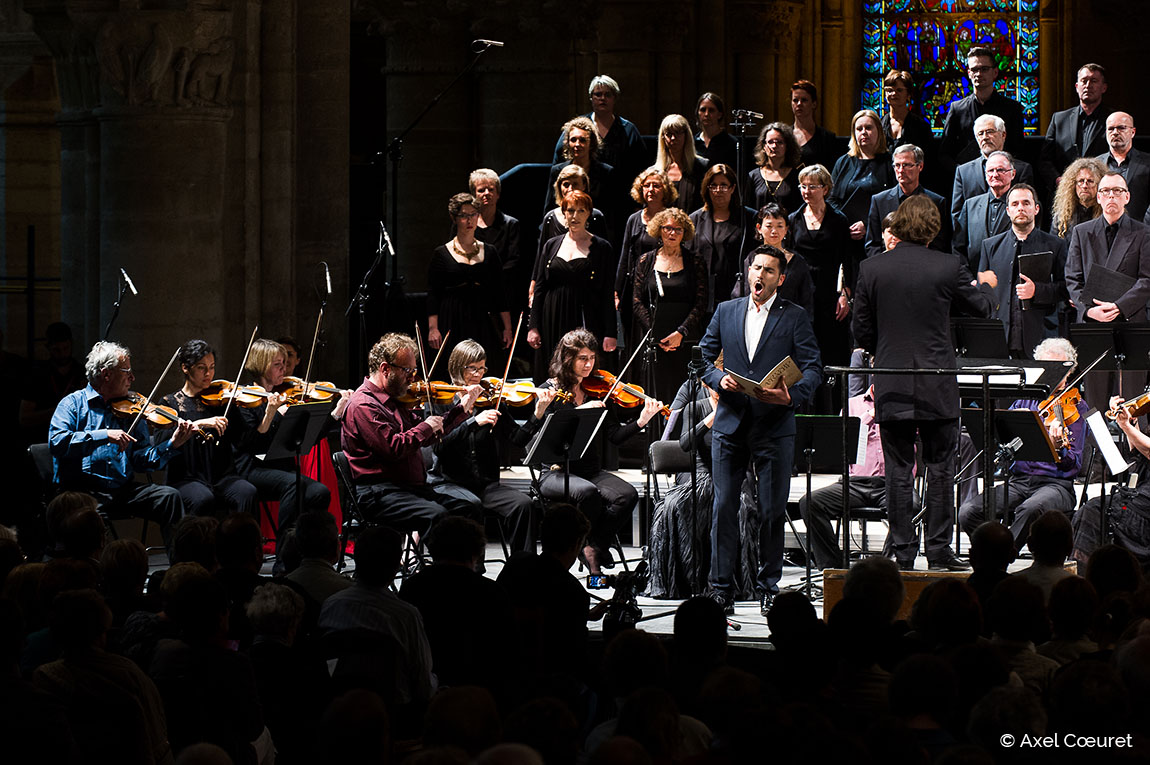 Being a child, he starts in the music with mezzosoprano Helena Escolano. He studies in the Conservatori Superior de Música del Liceu in Barcelona and later, he participates in important international courses and young artists programs where he meets his nowadays teachers: mezzosoprano Francesca Roig and pianist David Mason.
During all these years, he completes his academic studies coming to incredible artists' master classes such as Miquel Ortega, Carlos Chausson, Jordi Doménech, Montserrat Caballé or, recently, Carlos Mena.
In 2012, he participates in the 1r Curso Internacional de Música Antigua de Ávila where he starts working the early repertoire with historicist criteria; starting an specialization which becomes the key of his professional career.