More Information and Booking, in the Contact section
We are pleased to introduce the german Lieder programs with his youth friend and conservatoire's mate: the excellent and young Catalan pianist Didac Barber. This collaboration was born first of the deep love for the German repertoire but above all of the need of these two friends to make music together. For this, they have spent years deepening a repertoire that unites them to be able to offer recitals that go beyond the purely concertic and suppose a sort of ode to friendship united in music.
As it is well-known, Víctor Jiménez Díaz, could not simply offer the already valuable repertoire by itself. In addition, together with Barber, they have prepared a catalog of experiences around artistic and musicological concepts that add value to the musical experience.
Dídac Barber Aulart studied music at the Conservatori Superior de Música del Liceu of Barcelona and later achieve his Superior Degree Diplomacy as a Pianist for the Escola Superior de Música de Catalunya (ESMuC). He has recently Graduated in the Master of Interpretation at the Hartt School of Music in Hartford (USA). He has received important Masterclasses from international figures both as a concert pianist and accompanist. Despite his youth he has great experience, having already performed throughout Europe and part of United States.
He also has experience in the field of teaching piano, musical language and chamber music, a repertoire in which he lavishes extensively and in addition to a promising soloist career, he has always shown great interest and talent for chamber and vocal repertoire. Not in vain did he build his graduation's final project around Franz Schubert lieder with which he received a high qualification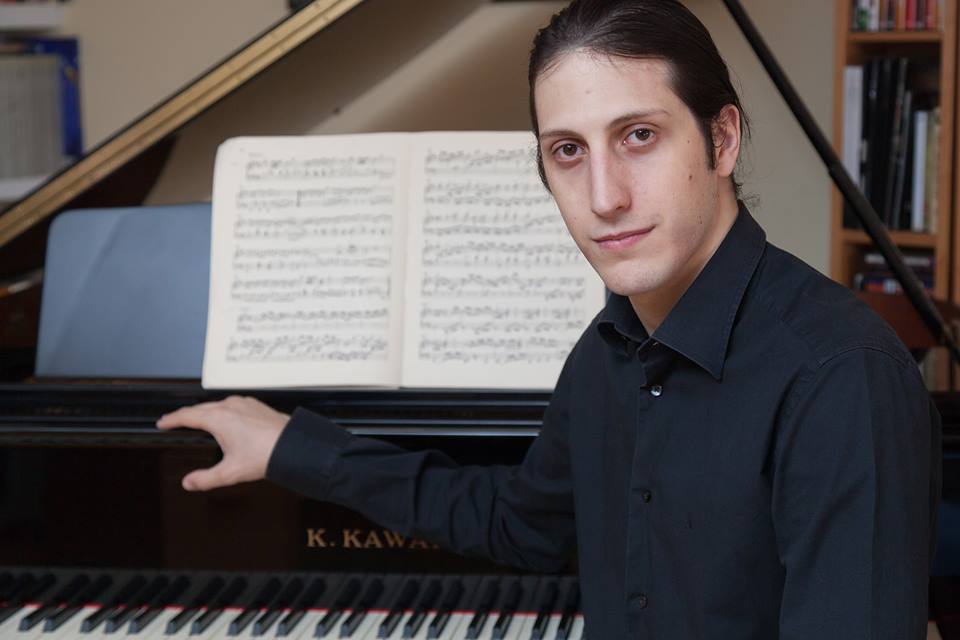 Here you can check the repertoire by them shared: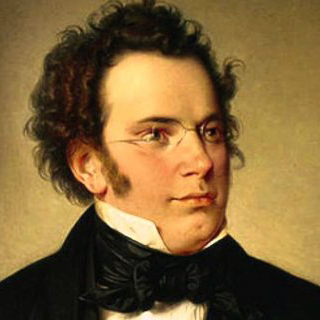 FRANZ P. SCHUBERT (1797–1828)
Die Schöne Müllerin, D.795
Winterreise D. 911
Schwanengesang D.957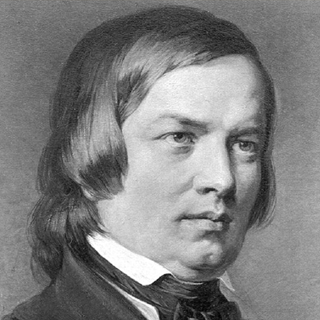 ROBERT SCHUMANN (1810–1856)
3 Gedichte Op.30
Fünf Lieder Op 40
Dichterliebe Op.48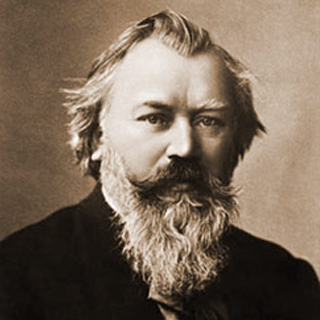 JOHANNES BRAHMS (1833–1897)
Sechs Gesänge Op. 3
Fünf Lieder Op. 47
Romanzen und Lieder Op. 84
Fünf Lieder Op. 105
Vier ernste Gesänge Op. 121